Welcome to Way of the Sword's Wiki!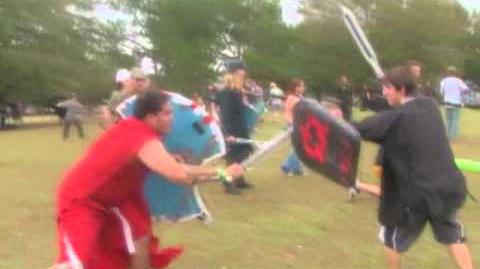 New to WoTS? Check out the WoTS page!
Upcoming Events
Important Pages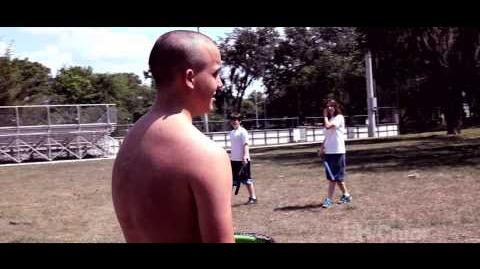 Brush up on how to play the game!
Tell us your favorite Cool Story, Bro! (Involving something that happened in a fight hopefully.)
We exist all over Florida, some other parts of the United states, and possibly a few other countries.
People you would get into contact with if needed.
What this wiki is for:
This is an online encyclopedia. Members are encouraged to add information to pages and when possible, cite sources. Members are expected to create their own pages but also to keep in mind that this is a source of information, not a personal site like Myspace or Facebook. If you edit the page of another player, game, or shogunate or clan, do NOT leave insults even if they are meant as jokes. Vandalism is not appreciated even if it's funny. If you wish to leave something that is negative about another player, clan, shogunate, or game, discuss it on the talk page before editing the entry. Administrators and moderaters will have the final say.

With that being said, get to work on your pages.
Latest News
(via the Way of the Sword blog)
Loading RSS data...
Latest activity
</td>
Community content is available under
CC-BY-SA
unless otherwise noted.